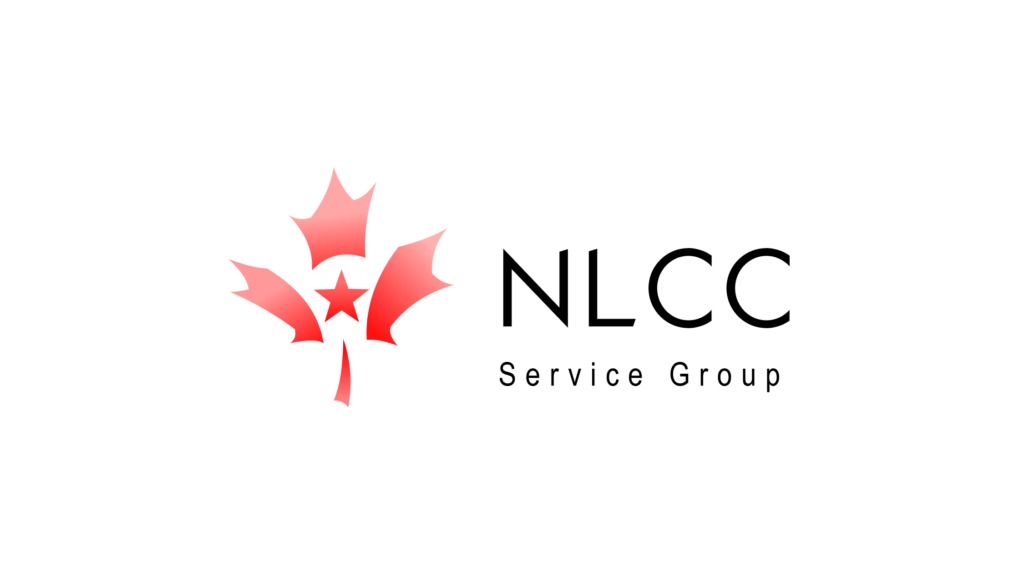 TEMPORARY RESIDENT VISA
To travel to Canada, citizens from many countries require Temporary Resident Visa (TRV), sometimes also known as "Visitor Visa".  TRV may be granted for a range of Visit-Canada purposes: tourism, family visit, business exploration, and so on. As one of the most frequently applied travel documents to Canada, there are single-entry TRV and multiple-entry TRV, and the visa validity varies.
EXPRESS ENTRY
Express Entry (EE) was introduced in 2015 as a new way to manage and select qualified candidates of three popular economic class immigration classes.
Express Entry manages applications for permanent residence under these federal economic immigration programs:
the Federal Skilled Worker Program
the Federal Skilled Trades Program
the Canadian Experience Class
Provinces and territories can also recruit candidates from Express Entry through their Provincial Nominee Programs to meet local labour market needs.
Candidates who are interested in coming to Canada fill out an Express Entry profile online. Eligible candidates are placed in the Express Entry pool and given a Comprehensive Ranking System (CRS) score based on their skills and experience. Top-ranking candidates are invited to submit an application for permanent residence(e-APR). The cut-off scores for each round of invitations are published on this website. Once a candidate submits their application for permanent residence, their application is processed in six months or less (in most cases).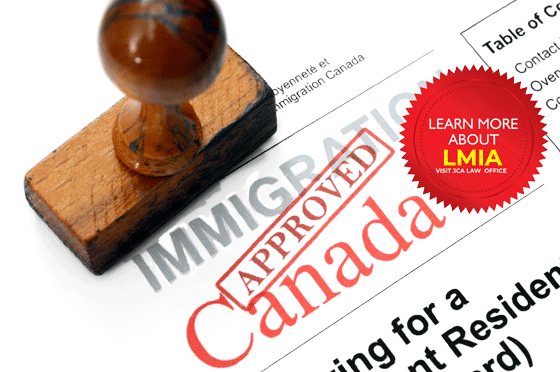 ATLANTIC IMMIGRATION PILOT PROGRAM (AIPP)
The Atlantic Immigration Pilot Program (AIPP) is a suite of 3 federal programs, established by Ministerial Instructions, effective March 6, 2017. The goal of this pilot project is to attract and retain skilled immigrants in Atlantic Canada by testing innovative approaches to permanent immigration.
The AIPP is in place until December 31, 2021.
There are four participating provinces under AIPP:
Nova Scotia
New Brunswick
Newfoundland and Labrador
Prince Edward Island
The AIPP is an employer-driven program that facilitates the hiring of foreign workers. All principal applicants arriving in Canada under the pilot program must have a valid full-time job offer from an employer to apply for this program.
There are three streams under AIPP:
Atlantic High-Skilled Program (AHSP)
Atlantic Intermediate-Skilled Program (AISP)
Atlantic International Graduate Program (AIGP)
The Atlantic International Graduate Program are dedicated for international graduates from Atlantic provinces.
| AIPP Streams | AHSP | AISP | AIGP |
| --- | --- | --- | --- |
| Work Exp. | 1 Year in past 3 years in related occupation | 1 Year in past 3 years in related occupation | No work exp. requirement |
| Education | Minimum high school completion | Minimum high school completion | Two-year post-secondary diploma from a publicly funded learning institution in the Atlantic region. Has to apply for permanent residency within 24 months after graduation. |
| Job Offer | NOC 0/A/B,at least 1 year in length. | NOC 0/A/B/C,permanent job offer | NOC 0/A/B/C,At least 1 year in length. |
| Language | CLB 4 | CLB 4 | CLB 4 |
START-UP VISA PROGRAM
Start-up Visa Program (SUV) was established as a pilot program and officially became part of Canada's immigration system in 2017. Canada's Start-up Visa Program targets immigrant entrepreneurs with the skills and potential to build businesses in Canada that are innovative, can create jobs for Canadians, and can compete on a global scale. To be eligible for the Start-up Visa Program, you must:
have a qualifying business
get a letter of support from a designated organization
meet the language requirements
bring enough money to settle
| AIPP Streams | AHSP | AISP | AIGP |
| --- | --- | --- | --- |
| Work Exp. | 1 Year in past 3 years in related occupation | 1 Year in past 3 years in related occupation | No work exp. requirement |
| Education | Minimum high school completion | Minimum high school completion | Two-year post-secondary diploma from a publicly funded learning institution in the Atlantic region. Has to apply for permanent residency within 24 months after graduation. |
| Job Offer | NOC 0/A/B,at least 1 year in length. | NOC 0/A/B/C,permanent job offer | NOC 0/A/B/C,At least 1 year in length. |
| Language | CLB 4 | CLB 4 | CLB 4 |